News and Information about Septic Services.
DLC Septic Systems Blog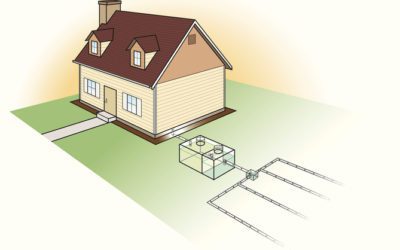 It's an understatement to say that no one wants to come home to a septic tank problem. To reduce the chances of this happening, it's important that septic tank owners monitor their systems closely. For instance, you need to take notice of slow drains since they are...